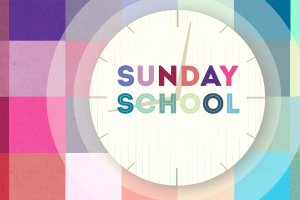 Are you ready to grow closer to Jesus?
Would you like to know more about God's Word?
Would you like to see your family's life transformed?
The Sunday School program at Paradise Baptist Church is designed to include all ages. We often associate Sunday School with children, but Sunday School is for everyone! This is an intimate time of study in a small group setting where questions can be asked and answers can be given. We also have a dedicated bus staff that has been bringing folks just like yourself to Sunday School for years.
Sunday School begins at 9:20am weekly.