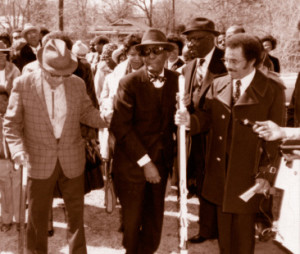 At Paradise Baptist Church, our deacons serve under the leadership of the pastor and elders, assisting them in the work of the church, and freeing them to minister the Word and preach the Gospel.
As with the Elders, the Biblical qualifications for Deacons are quite high.  We are very fortunate to have Godly men selected by our elders and approved by our congregation to serve the needs of our church body.
Our Deacon Ministry is designed to minister to the spiritual, physical, and emotional needs of our church and the community that surrounds us.