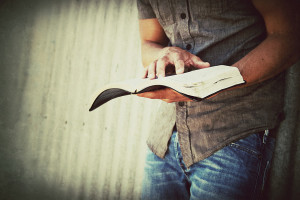 The purpose of the brotherhood ministry is to involve all men of all ages as well as boys in ministry.  It is comprised of all men of the Church, crossing all socio-economic, ethnic and chronological boundaries.
During Brotherhood meetings, we focus on educating and training boys and young men to be Godly men and spiritual fathers who are committed to God and their families.
Brotherhood helps boys and men express and further develop their relationship with the Father by encouraging them to be transforming agents of spiritual, physical, and emotional needs for persons inside as well as outside the church.