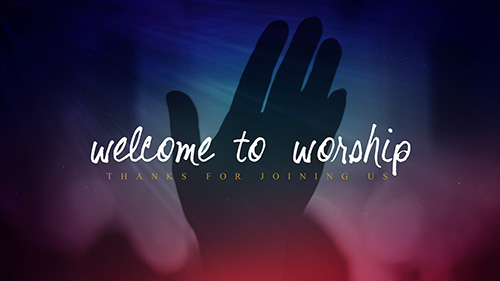 Why did God create us? He is God and he didn't need for anything. But he created us and he created us for a reason – worship. We were simply made to worship Him. God created us and initiated a relationship with us, and as part of that relationship, we actively express in word and action our response to him with worship.
But worship becomes even more powerful when its done as a group. When we have the opportunity to share our lives and worship with each other we build each other up.
We hold each other accountable and that helps to keep us from stumbling. And if we do stumble, there is a hand there to help pick us back up and show us God's presence on this earth.